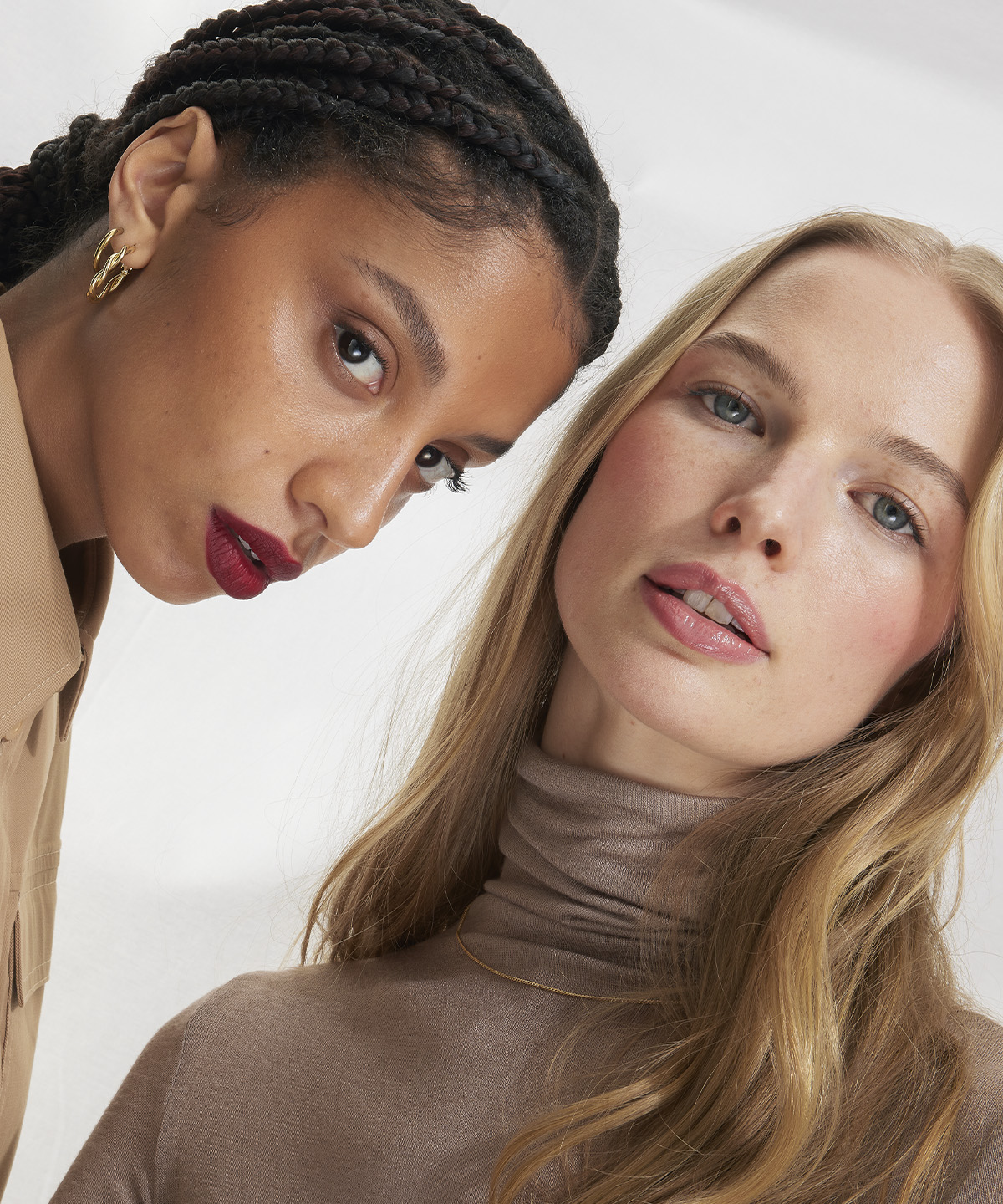 FREQUENTLY ASKED QUESTIONS
Product
Non-animal testing has been at the core of IsaDora since we were first established in 1983. Irrespective of any law, we've never tested our products on animals, nor do we ask third parties to, and never will.
Although not all IsaDora products are vegan, we always choose synthetic or vegetal options over animal derived ingredients whenever possible. With that said, our range of vegan-friendly products is continuously developing and growing. Formulated without any animal-derived ingredients*, they still live up to the colorful, high-quality, performing formulas that we take pride in.
*Products without beeswax, carmine/CI 75470, honey, keratin and lanolin.
To ensure whether your product is vegan we recommend looking up the product page. All concepts have labels, including a "vegan-friendly" label.
Almost all our brushes are made with high quality synthetic fibers. As for those that aren't, they are currently being phased out. We are working hard to ensure that by 2021 all our brushes will be vegan. To check whether a specific brush is vegan, go to its product information page on our website and look for the label "vegan-friendly".
We do not add nickel to our products. However, there may occur traces in other subjects, such as color pigment. Regardless, the level is always well below the limit values for nickel allowed in the EU. This is also regularly checked in accordance with current European cosmetics laws.
IsaDora is continuously developing new formulas and a phasing out of PFAS has been put in place. The few products which have been known to contain the substance are being replaced with improved formulas.
For hygiene and safety reasons, it is also crucial for us to know that upon purchasing an IsaDora product, you're the first and only one to have opened it. Thus, all eye and lip products are covered with plastic sleeves. Furthermore, this also minimizes the number of damaged/opened products in store. In the long run we see that this decreases the amount of waste since the products stay protected and safe until purchased.
All our eye products are ophthalmologically tested and approved. This means that they've been tested for safe use around the eyes under the supervision of an eye specialist. So, whether you wear contacts, glasses, or have very sensitive eyes you can trust our products too.
All IsaDora products have their ingredients listed on them. Alternatively, you can check for product information on each product's page. However, please note that the most accurate and up to date ingredient information is always stated on the product packaging.
We carry two pencil sharpeners in our range – a small one and a jumbo one. The small sharpener is designed for all thin IsaDora makeup pencils and the jumbo sharpener for all jumbo pencil. We recommend always sharpening your pencil before every use to ensure a clean, precise tip.
We recommend storing your felt tip pens horizontally because this will prevent the tip from drying out or, on the contrary, getting overloaded with product. Before using, shake lightly.
Company
The heart of the business is based in Malmö, Sweden, where both global production and distribution takes place, with an additional production facility in Switzerland.
Thank you for your interest in IsaDora! You're welcome to send an email to info@isadora.se. However, as we do receive a lot of inquiries regarding ambassadorship we are unfortunately unable to tend to all.
We are always excited about new talent! To check for open positions or submit your interest for future openings, please head on over to our career section or click here.
Other
We are currently working on developing our color range and hope to present a broader range in the near future.
You can buy your IsaDora products online or at your local retailer, pharmacy or beauty department. Each product page for your country will have a link to an online retailer.
We've dedicated our Inspiration page to all sorts of tips & tricks, tutorials and guides.