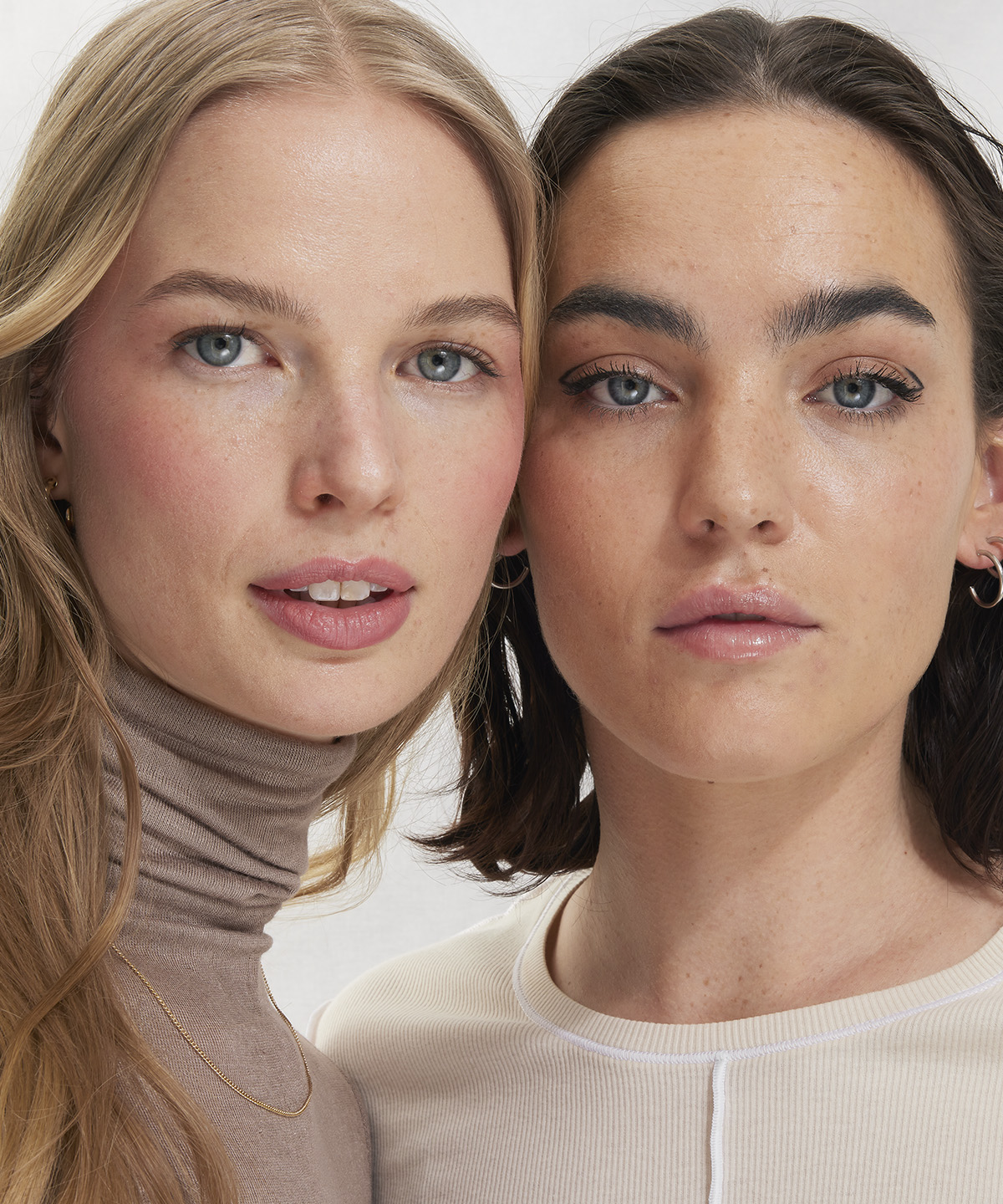 HONEST BEAUTY FROM SWEDEN
Values
Honest
Being an honest beauty brand means that we go above and beyond to ensure that our products are safe in every way. Our high-quality, easy-to-use products are suitable for sensitive skin and go through rigorous testing to be safe, efficient, vegan-friendly and fragrance free. Our communication is honest, transparent, inclusive and filter- and retouch-free* on images of models. What you see is what you get.
*No retouch on models
Empowering
We empower a confident, independent, and proud community to set their own beauty standards without compromising on quality, cost nor themselves. We want to redefine beauty by being a front-runner in terms of diversity, inclusion, and self-worth encouragement. It's our responsibility to take a stand and ensure that we contribute to healthy, non-toxic beauty standards.
No Compromise 
We are not here to revolutionize the world. We're here to create incredible makeup products that do exactly what they say. Qualitative, safe, vegan-friendly, fragrance free, easy-to-use products – so you don't need to compromise on either performance, time, or price. IsaDora is real value for money.