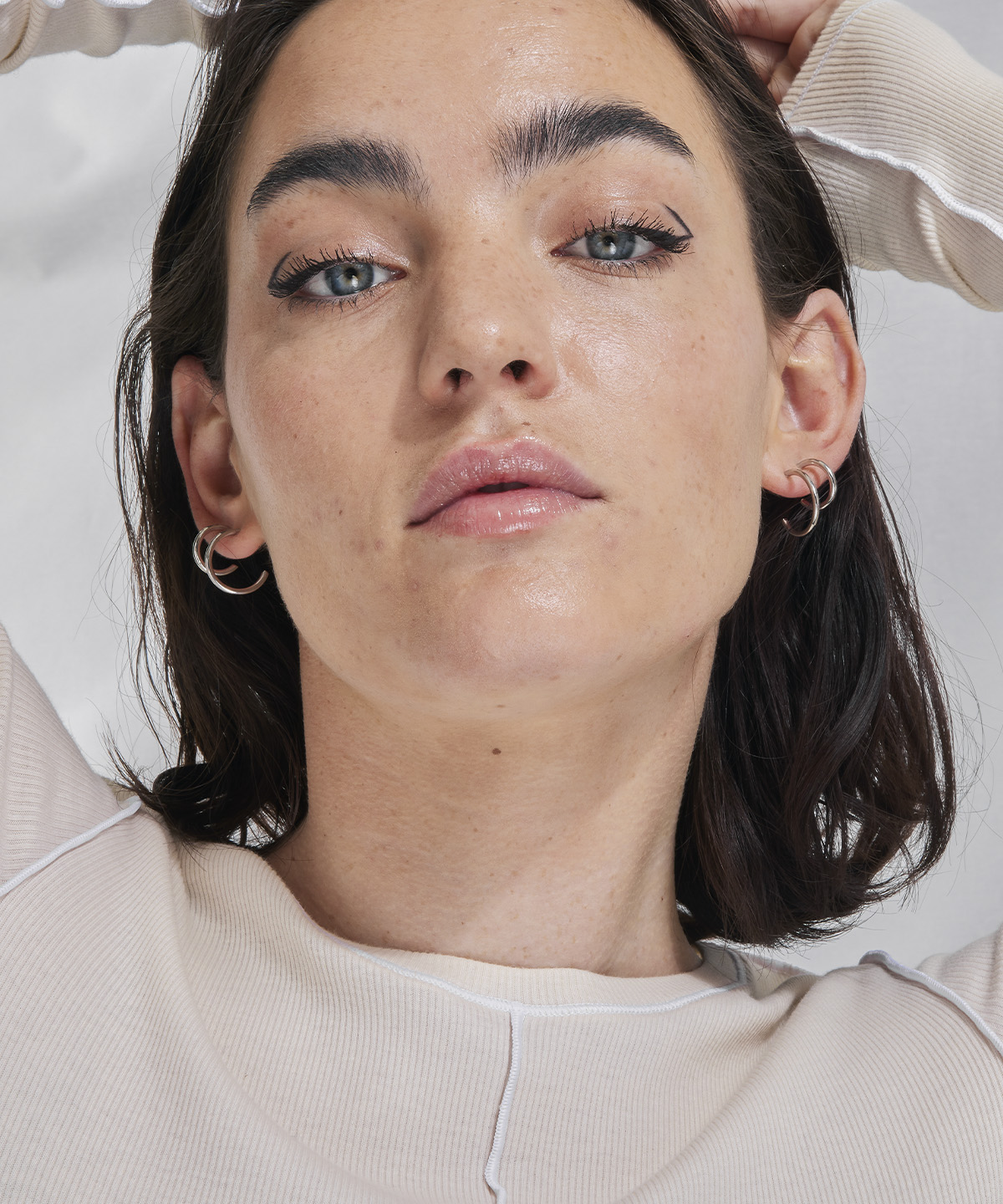 Partnership and Collaborations
Taking responsibility towards both people and our planet lies at the core of our brand. We've been cruelty free, fragrance free and clinically tested since day one because for us it is crucial that a quality beauty experience values your health and safety above any industry laws. We collaborate with several partners that are in line with our values, and they are, just as us, committed to do good.
Asthma Allergy Nordic Collaboration
As we see a high demand for products developed for sensitive skin, and this has always been one of IsaDora's core values, being a "fragrance-free"-brand since 1983, we wanted to expand and improve our portfolio of such products.
Our Hypo-allergenic mascara has been a trusted product for many consumers for years, and we wanted to push ourselves to take it one step further by getting it evaluated by an independent organisation - Asthma Allergy Nordic seemed like the perfect match for us.
Isadora x Bower
We want to encourage our IsaDora-consumers to recycle and at the same time contribute to the wellbeing of the environment. Therefore, we have chosen to start a collaboration with Bower (formerly PantaPå), which makes it possible to recycle all our products, while being rewarded with points. Smart huh?
Look Good Feel Better
Look Good Feel Better is a humanitarian program, which was started in the USA in 1989 and now exists in some 20 countries around the world. In Sweden, the program started in spring 2003.
Look Good Feel Better offers women being treated for cancer free courses on skin care and makeup. Makeup consultants provide professional advice and help prevent or eliminate appearance-related problems that may arise during cancer treatment.
IsaDora has a long-term collaboration with the organization and sup ports by providing products for courses and workshops.
FC Rosengård x Football for life
IsaDora in in a long-term partnership with FC Rosengård – a football club that focus on strengthening young women's self-esteem, self-confidence, and position in society through activities that boost the players career and personal life. In 2008, FC Rosengård implemented the initiative "Football for life", dedicated to using the power of football to promote the emotional and physical health and wellbeing of girls. This makes the sponsorship a perfect fit for IsaDora with their grounding principle of enhancing everyone to embrace their unique beauty.
IsaDora will engage in Football for Life Sweden by hosting a few activities and an event focused on building the self-esteem, confidence, and social status of young women. We will bring leading women from both the football club and Isadora to the forefront as role models for the girls. Talking career, doing makeup demos and talk about how to strengthen self-esteem. This to inspire the girls within Football for Life to reach their highest potential as empowered individuals.