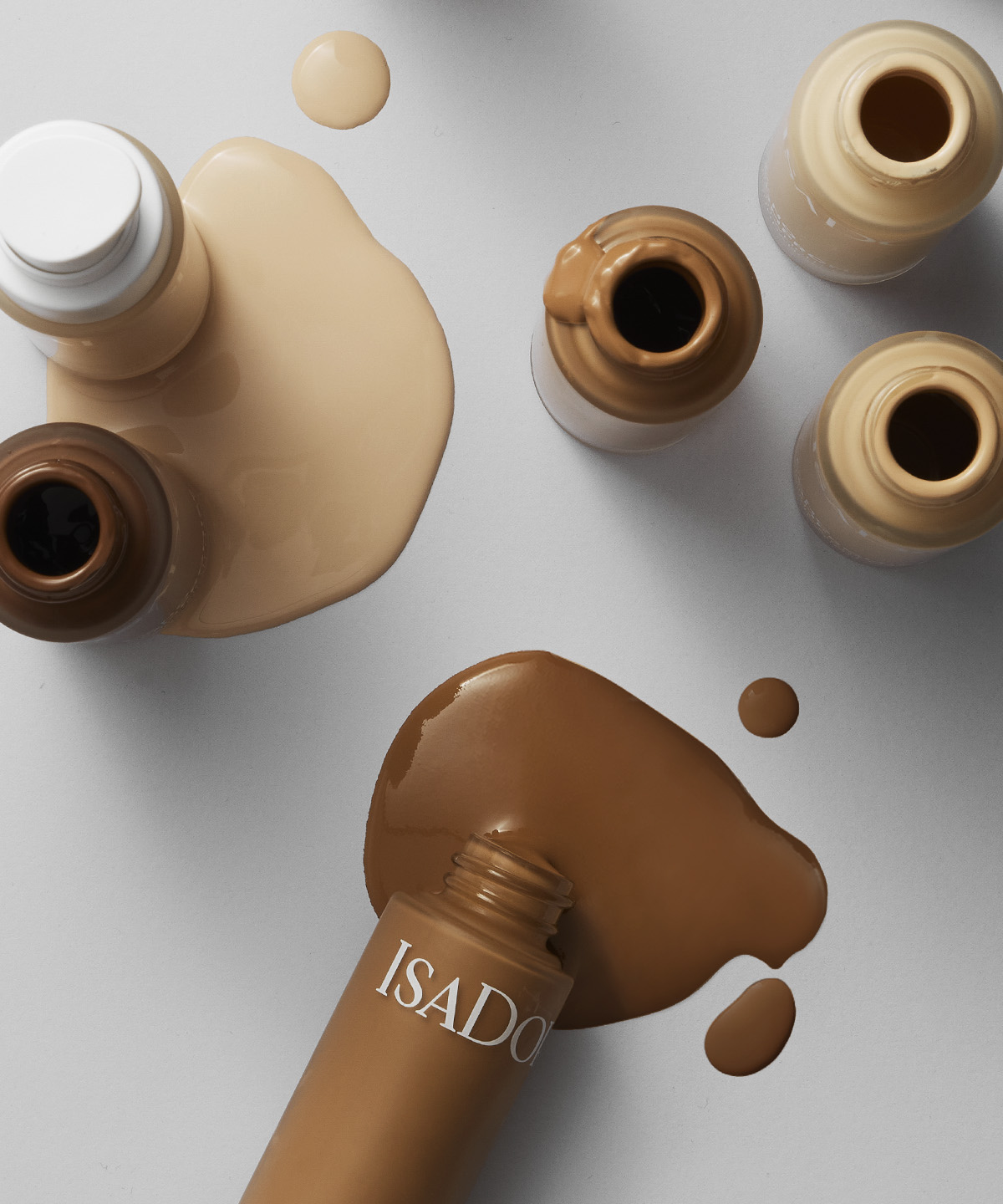 Want to join the world of Isadora?
IsaDora has grown and developed over decades to become the proud beauty brand it is today. We could never have achieved any of it without all the wonderful, hard-working people that stand behind the brand passionately. For us it's all about teamwork, dedication, and happiness (why do it if you're not having fun while you're at it, right?).
We're a bunch of creative, nerdy, techy, curious beauty fantasts who love standing behind what we do: a cruelty free, fragrance free, clinically tested makeup brand that brings out the best in you.
Click on the link below to get to our career portal. Here you will find all current openings or send in an unsolicited application, we are always looking for brilliant talents.